I feel comfortable with Linda. She is the right person for me to open up to. She gives me the inner strength to fulfill my goals and go for my dreams.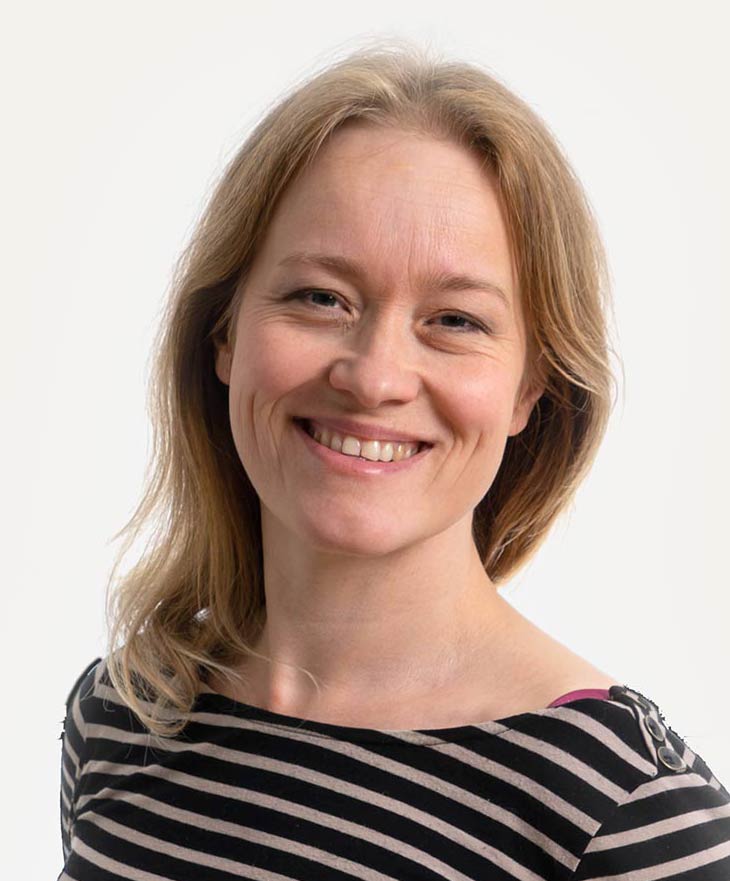 Gratis bli kjent samtale
Jeg hører veldig gjerne fra deg. Mitt største ønske er at du skal lykkes! For jeg tror genuingt på at verden da vil bli et bedre sted. Samtalen er helt uforpliktende.
97 53 15 11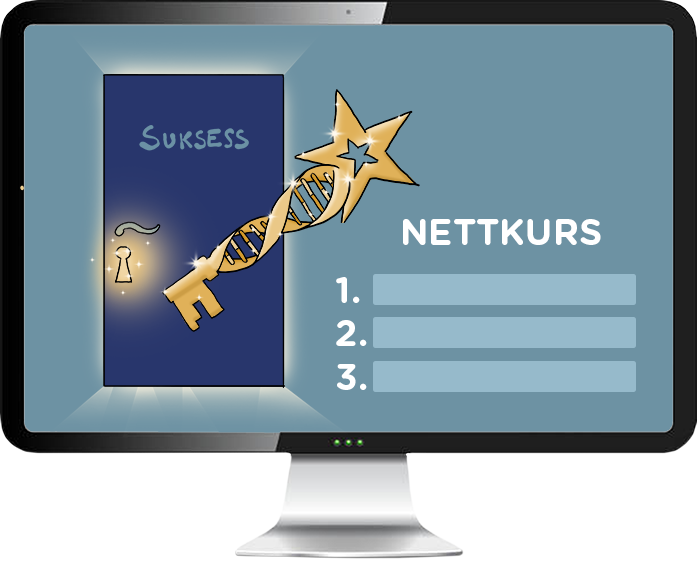 Er coaching noe for deg?
Hvis du ikke har erfart coaching før, så anbefaler jeg deg å gjennomføre dette gratis kurset først. Den gir deg grunnlaget for å oppnå suksess og oppleve coaching med gode resultater.
DIN nøkkel til suksess!
Gratis kurs